Mizmon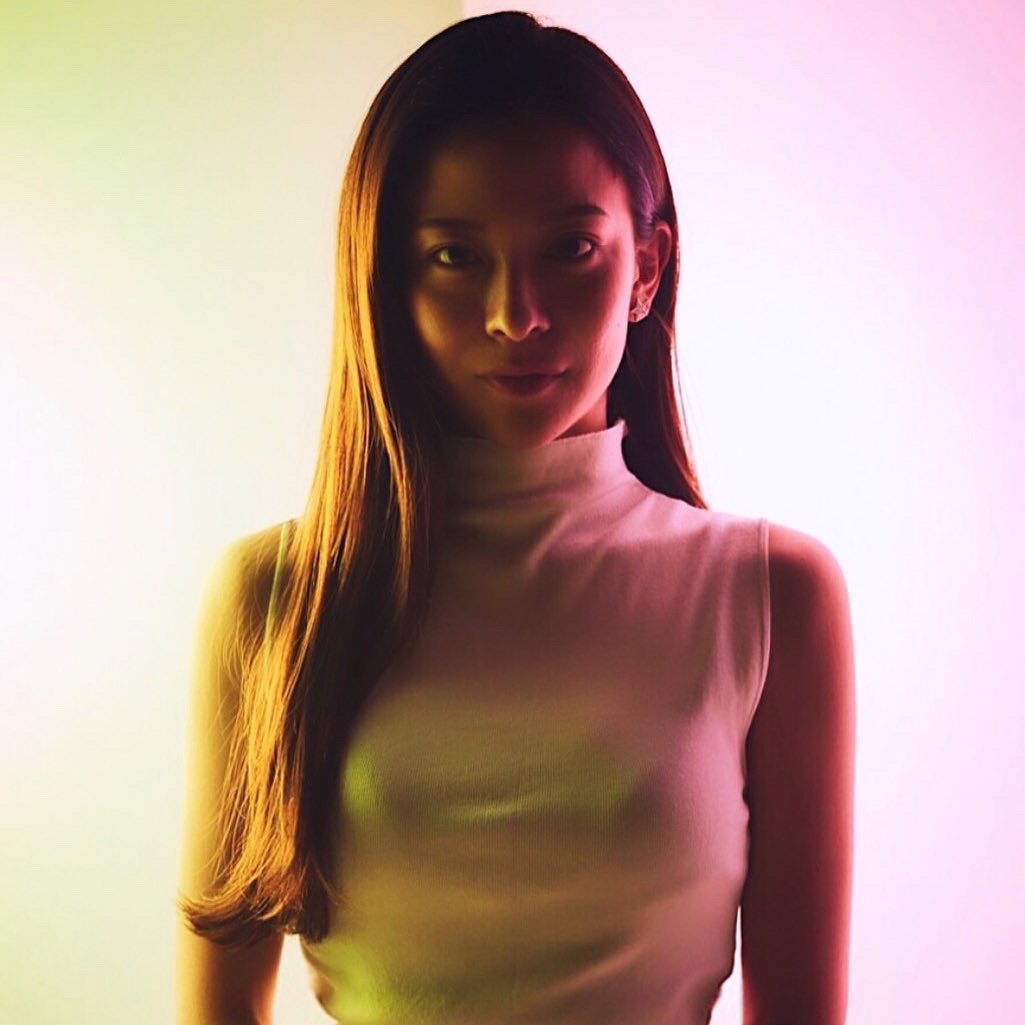 In order to share his unique musical sensibility that he learned rhythmic gymnastics, dance and ballet from the age of 3, he has organized club events for 1000 people from the age of 18 many times.
At the age of 19, he was shocked to experience Dubfire's DJ play, and after continuing to live alone in a club, he became a DJ.
The masculine deep bass that comes out from the gorgeous looks ignites the hearts of the audience.
Their influence is great on the DJ style that freely mixes with the feeling that I felt at that time, such as Techno, Tech House, Minimal, Trival, Acid … with House as the axis.
In addition, he has a good reputation for space production by "heart-dancing song selection", and he is constantly offered as an in-store DJ at department stores and hotels.
in recent years
Appeared in many brand parties such as TATRAS, Roger Dubuis, Y-3, VOGUE, FNO, Passoa, DIESEL, Celvoke, URBAN RESEARCH, Billy's, Desigual, MAISON KITSUNE, Uber eats, KARE, XEX, etc. Is spreading.
List of co-stars:
Dubfire, System 7, Dosem, Josh Wink, Damian Lazarus, Nusha, Nina las vegas, Chris lake, Nora en pure, Yaya, Dimitri from Paris, Oriol Calvo, Takakyu Ishino, Yasutaka Nakata, Ken Ishii, Shinich Osawa, Tohu Beats, etc …
OTHER TALENTS